RocketPods
RocketPods - Officially Launched!
---
Hey everyone,

After a long season of development, RocketPods is finally here! 2019 has undoubtedly been our most productive year. In addition to RocketPods, we released WizBirds Online (a 2D MMO) around June, launched a Japanese learning game, Kana Pond, for Android last month, and have some free Winter games coming around Dec. 25th!


We'll be showcasing gameplay via Live Streams and videos soon. In the meantime, you can see some older footage of RocketPods here.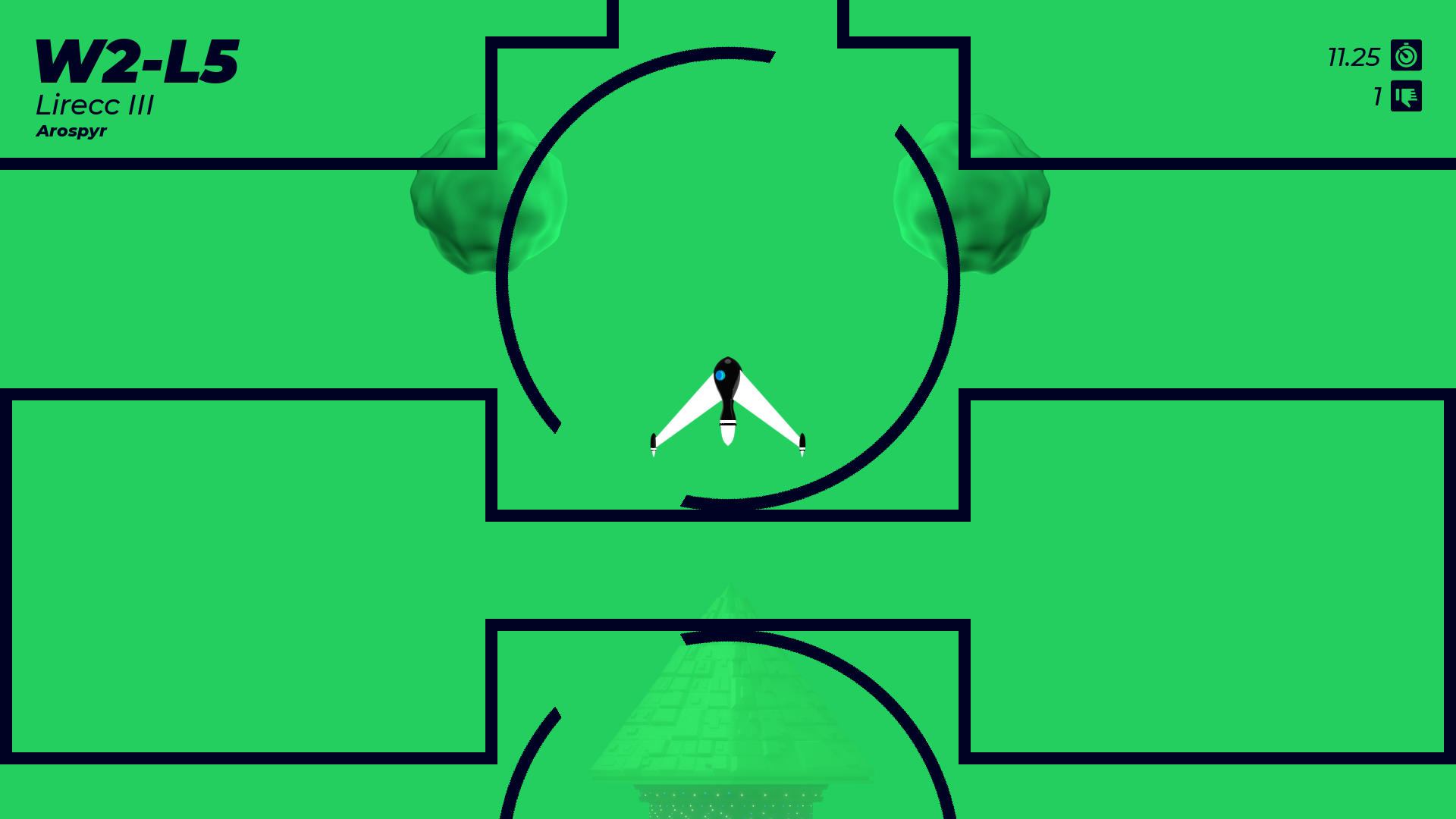 If you enjoy VERY challenging games that reward you with skill and new content, you will enjoy RocketPods. Every rocket has been play tested thoroughly; EVERY level is beatable. You should keep in mind that there is more bonus content to come as well! At any rate, have fun playing RocketPods! 🚀

Happy Holidays!
Crêpe, Co-Founder of Firith Studio

Firith Studio: https://firith.studio
Community: https://discord.gg/PfvQb42
Files
RocketPods-1.2-installer.exe
99 MB
Dec 20, 2019